"God of victory", which is enshrined in the fashion district.
Strolling the town center, of young fashion, Harajuku, and high end popular fashion, Aoyama area, heading Togo shrine. This area used to be a post town, but now, it has totally changed to a different town, and is crowded everyday. Enjoy the Tokyo's "KAWAII" culture, and also the recent latest fashion trends.
It is a public cemetery, established in 1874, and is one of the largest cherry blossoms spots in Tokyo. The premises measure approximately 260,000 square meters, and many graves of politicians and soldiers, writers, talents, celebrities from the meiji period, exists there.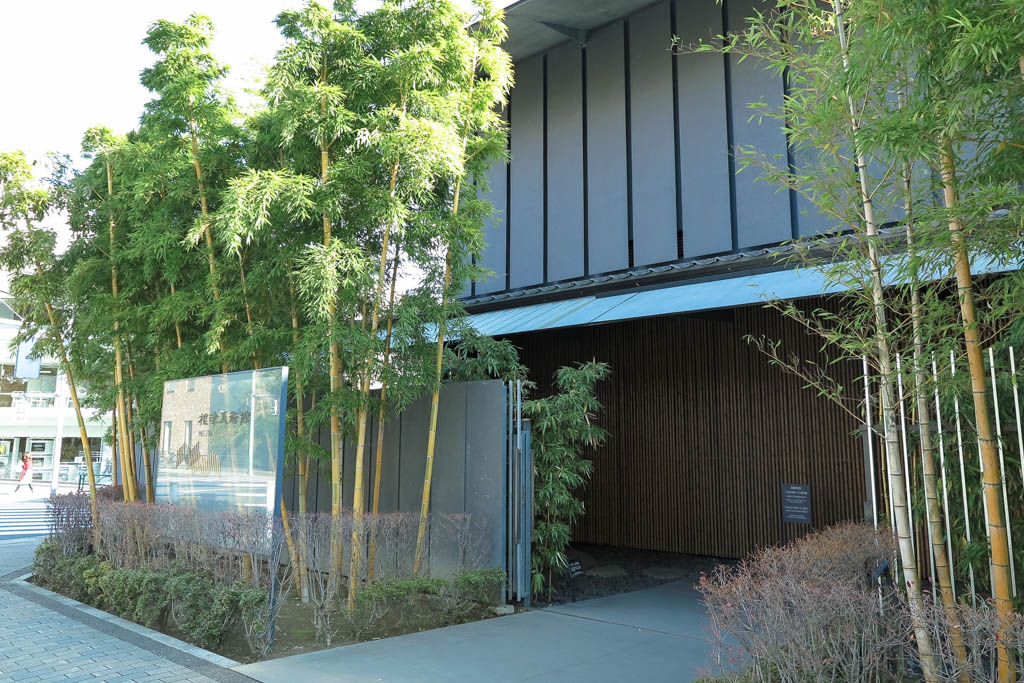 A lot of art treasures, such as national treasures and Important cultural properties, are collected. It is built under the theme of wa(Japanese culture), and you can enjoy walking the large Japanese garden. This museum has been designed by Kengo Kuma, whom also designed the New National Stadium Japan.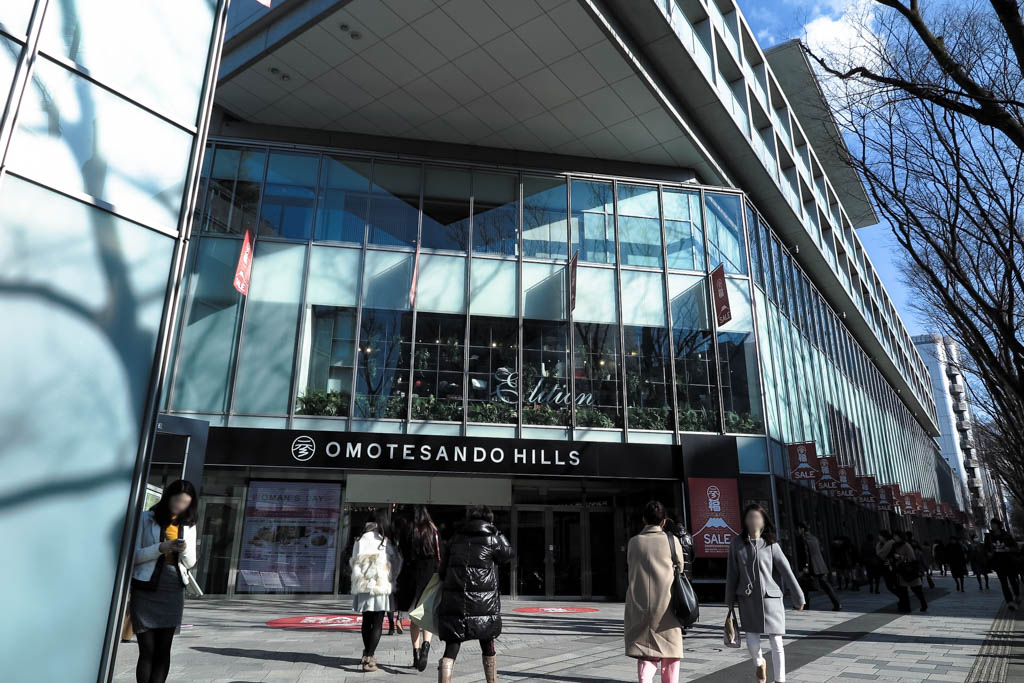 It opened in 2006, as a landmark of Omotesando, which is the center of the fashion and trend culture. Many high brands, both domestic and foreign brands, are opened, and is crowded with shoppers every day, including the weekdays. It has been designed by Tadao Ando, whom is the most famous architect in Japan.
In this shrine, Heihachirou Togo, whom was a commander of the combined fleet whom defeated the Russian Baltic Fleet in the Battle of Tsushima(which is said to be the most strongest then), in the Russo-Japanese War(1904-1905), is enshrined. For he had led Japan to victory in the war, many people visit here to pray for victory, such as sports, as the "God of victory". When the shrine was rebuilt after the war, it is said that the US Navy fleet admiral, Chester William Nimitz, whom admired Togo, donated to this shrine.