Visit Shinagawa shrine, where "Souryu torii" (which can be seen only in 3 places in Tokyo) stands.
Around Shinagawa station, now is a place filled with tall buildings, but during the Edo period, was prosperous as a post town of Tokaido, which was the main road that connected Edoand the country side. A little way off the Shinagawa station, walking through the back allies and lanes, you can enjoy the relics of the post-station town in this course.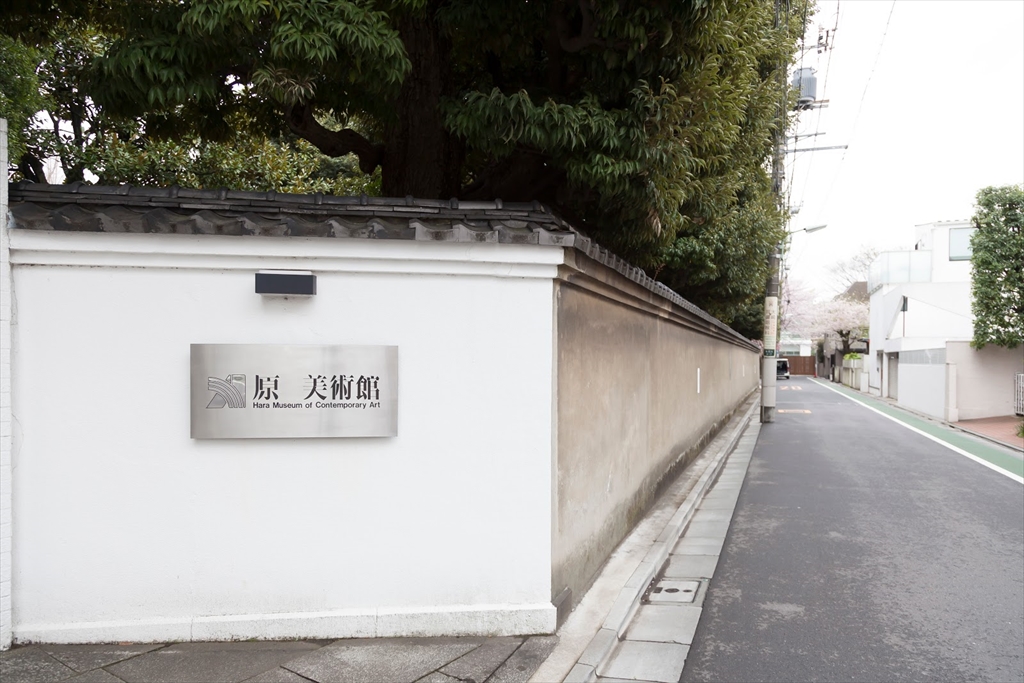 It opened in 1979, as a "Museum that specializes in modern art", which was rare at that time. Art objects (paintings and statues) and various modern arts are displayed. A café, is also located inside the garden, and can enjoy foods and sweets.
A shrine located on the top of a small hill. It has been designated as a Tokyo Jissha (10 shrines in Tokyo), a shrine as a guardian of Tokyo, and a prayer for peace. It is one of the shrines where you can see the "Souryu tori", which a fine dragon is engraved, and also is few in number in Tokyo.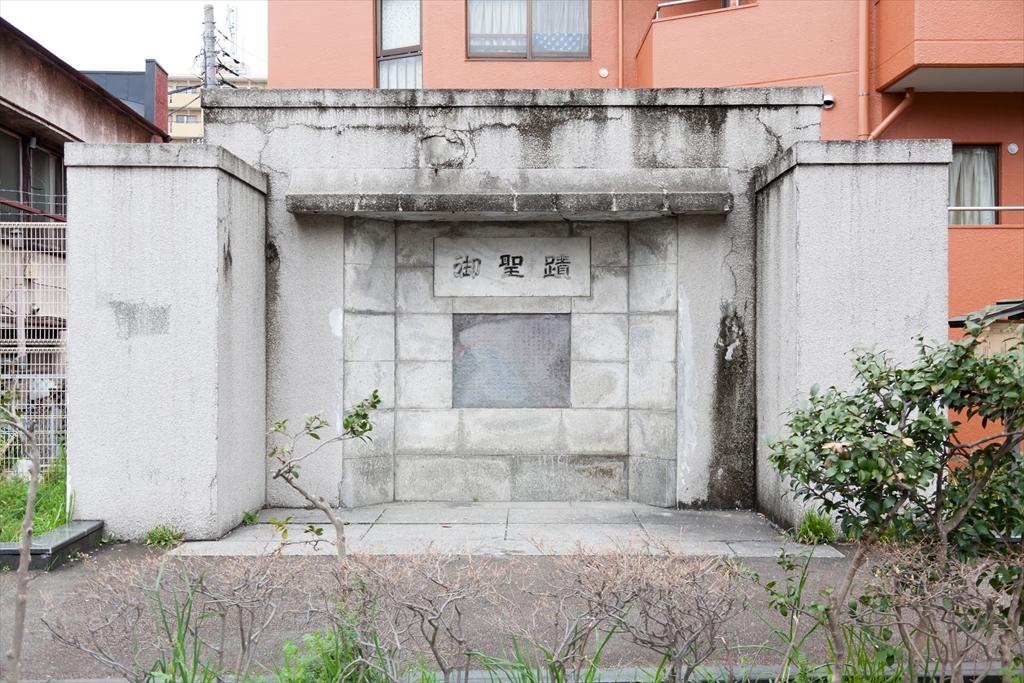 During Meiji Restoration, it was a place of Emperor Meiji's visit, and decided to preserve as a park. At present, scarcely retains the traces of those years, but is a place to communicate for the local people, such as festivals.