Ota shrine, which is well-known by the local folks as "Your wish will be fulfilled".
Ikegami; many people visit as a temple town (Monzen-machi) of Ikegami Honmon-ji temple.
This is a course strolling this Honmon-ji area, heading Ota Shirine.
Honmonji-doori, is a shopping street from the station to Ikegami Honmon-ji. Old stores for visitors, are lined with rows, and is adapted to the local area.
Ikegami Honmon-ji temple
池上本門寺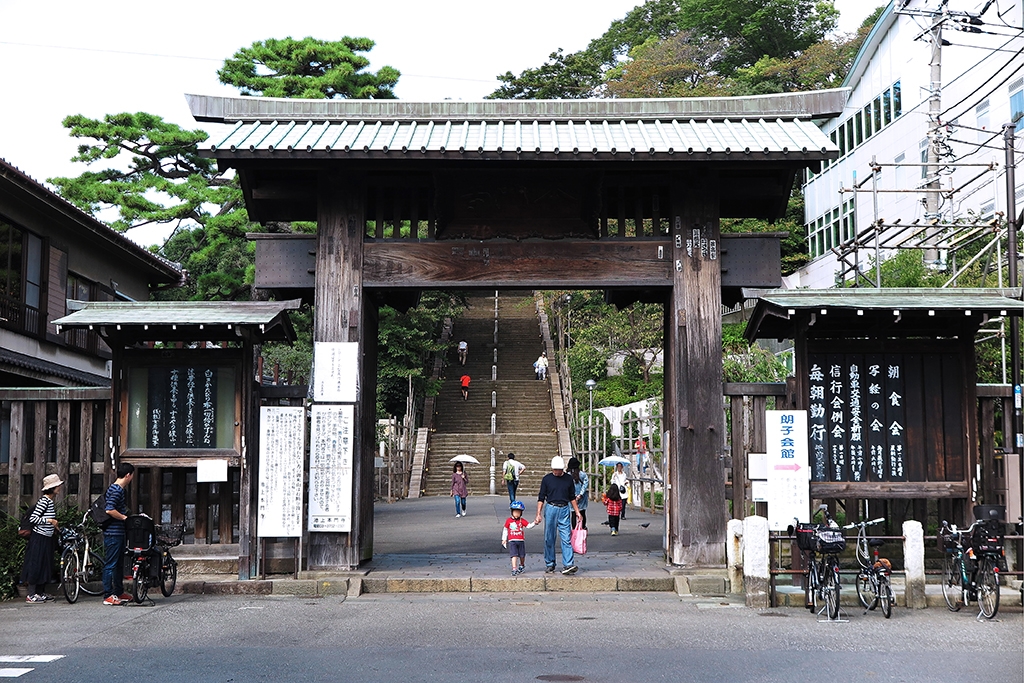 Ikegami Honmon-ji temple, is the Nichiren Sect Head Temple (Daihonzan), and is a sacred place which Nichiren shonin entered nirvana in October 13th 1282. It is also a place where you can see many historical and cultural heritages.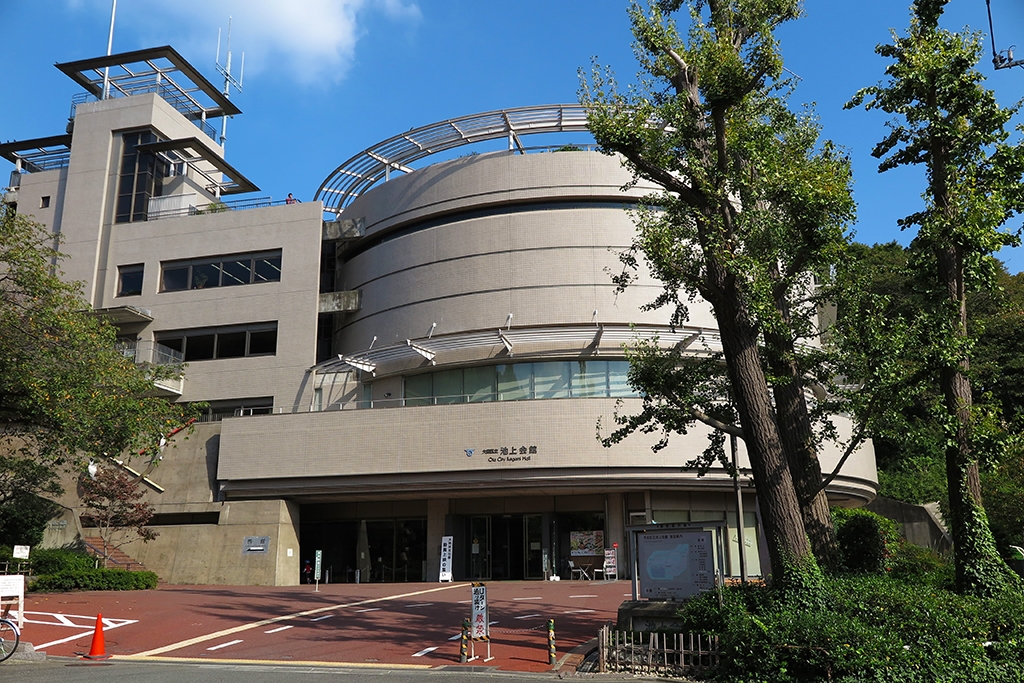 From the roof garden of Ikegami Kaikan, which is near Ikegami Honmon-ji temple, you can view the town of Ikegami, and Ikegami Honmon-ji Gojunoto (five-storied pagoda), which is designated as an important cultural asset.
Ota shrine, is the only shrine in Tokyo, which is noted in connection with the late Heian period (794-1185) busho (Japanese military commander) "Nasuno Yoichi". Nasuno Yoichi, is an expert of a bow and arrow, and because it has been said that he can shoot accurately under any circumstances, this shrine has been believed that your wishes comes true at your crucial moments such as competitions, good matches, and academic achievements.
You can get Goshuin and Goshuincho at the shrine office.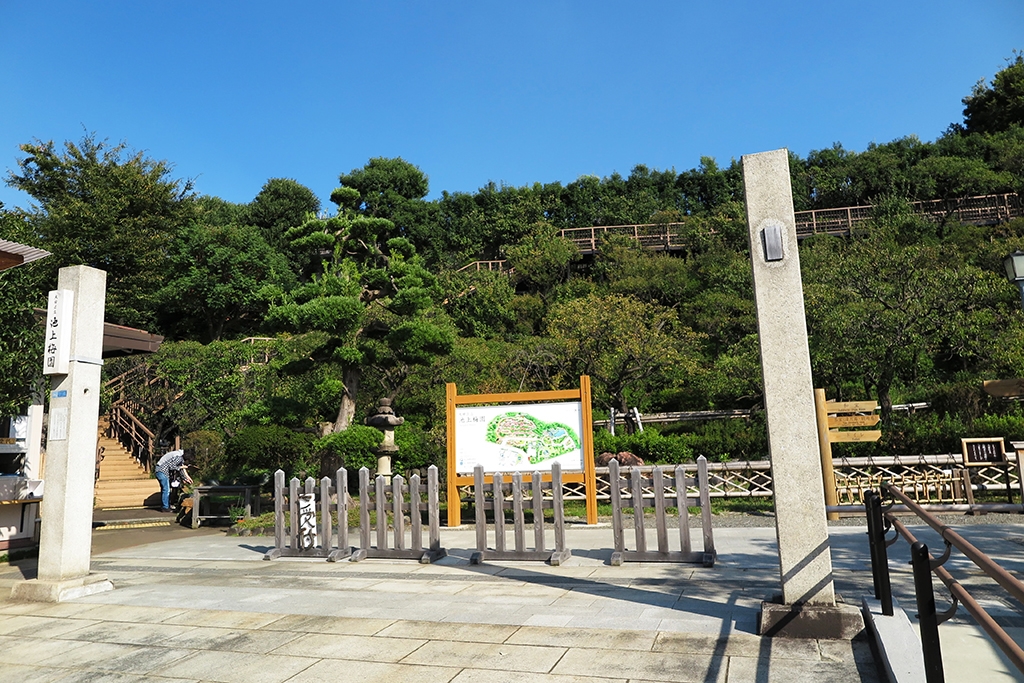 Ikegami Baien (plum garden), is known as one of the most famous places for plum gardens in Tokyo. Inside the garden, there are Japanese-style rooms and Chashitsu (tea room), and you can taste the Japanese atmousphere.