Climb the ladder of success of Atago shrine.
Toranomon area; an area which people's attention and interest, is growing by the recent redevelopment, such as, the "Toranomon Hills". It is a business area, where company and the government offices are lined, but has many famous historical sites between the buildings, such as shrines and temples.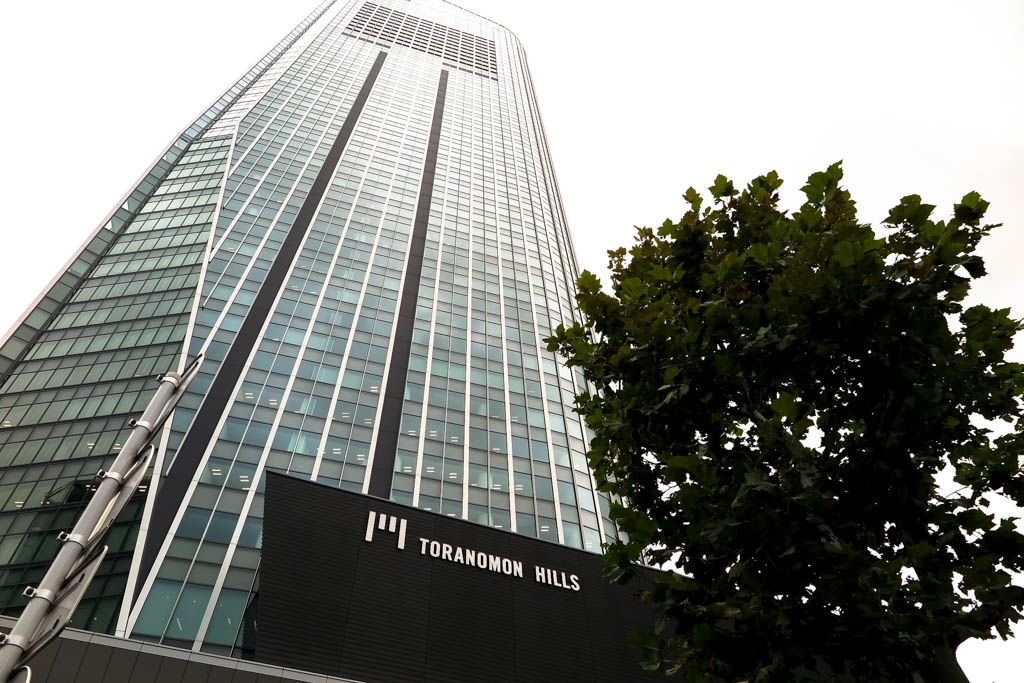 "Toranomon Hills" opened in June 2014, and is 247m high. It is the next high-rise complex facility tower in Tokyo, and is also one of the new symbolic structures in Tokyo. Many workers nearby, visit for lunch, so it is crowded during the lunch times.
There are steep stairs which is said as "career ladder" (stairs) in Atago shrine. This comes from the story of a person called "Magaki Heikurou" in the Edo period (1603-1868), whom ran up this stairs by a horse (which is even tiring to go up by walk), and broke a branch of the ume (plum blossoms) tree, and presented it to the shogun Iemitsu Tokugawa. Heikurou was unknown, but by this action, he was praised by Iemitsu, as a master of horse riding, and from then, many people began to visit the stairs as a career ladder (stairs).
You can get Goshuin and Goshuincho at the shrine office.
Kikuchi Kanjitsu Kinen Tomo museum
菊池寛実記念 智美術館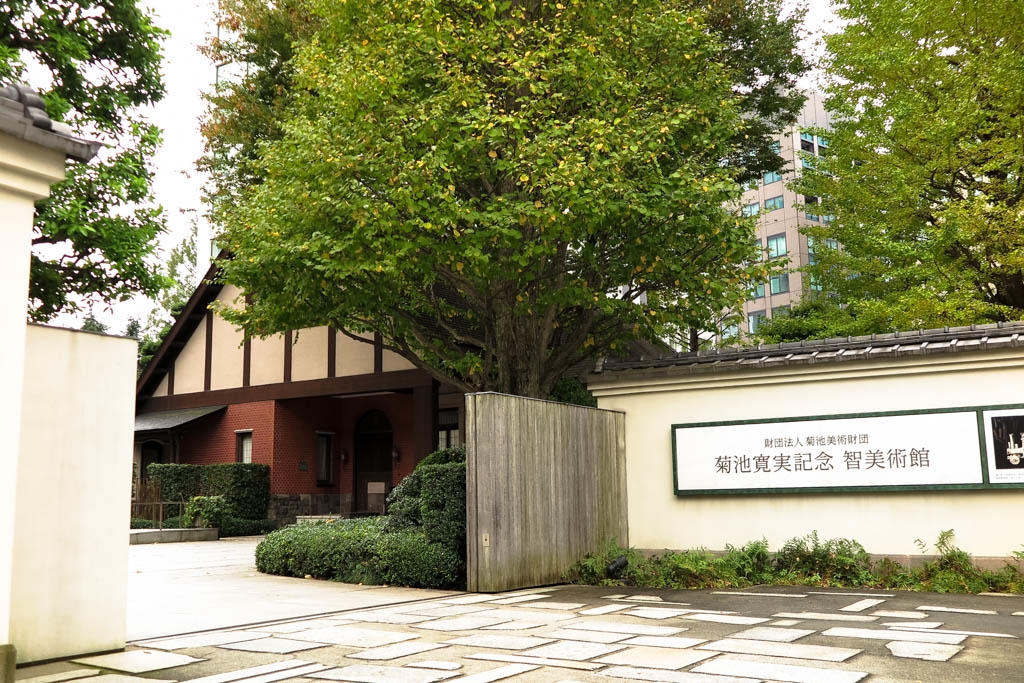 Tomo Kikuchi, who is a contemporary ceramic art collector, who has collected them for years, and the collection is open to the public. Not only the displays, but the interior and the lightings are also unique, and is a stylish museum.